Our Clients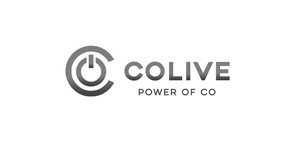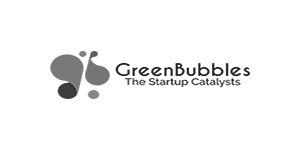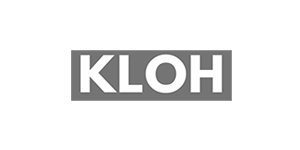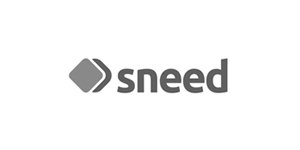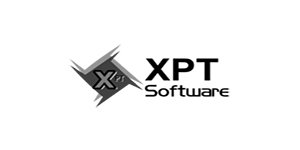 Why choose us?
We drive real results at the lowest cost
Generate some quality leads through PPC marketing campaigns
Improve your visibility and brand awareness instantly with PPC Advertising
Extensive keyword/Target Research, Daily Management
Our Promise & Offerings
RankHawn is one of the premium Google Adwords management company in Bangalore, we always aim to increase our client's digital revenue by practicing the best of PPC strategies. We will boost your website traffic, leads, conversion, and ultimately sales through a well-thought PPC campaign by PPC agency in Bangalore. We thrive to make your digital business grow through our exclusive range of digital marketing services.
Set up your AdWords account from the start
Initial Competitor analysis
Landing page audit and optimization
Optimizing existing PPC Campaigns
Reporting PPC Performance
PPC Services in Bangalore
 As we all know that PPC services are the need of the hour for growing your brand or company. PPC Services help you to target customers based on the advertisement that they view. One needs PPC services to optimize their brand campaigns and growing revenue through data-based decisions.
You can find highly flexible options at the Best PPC services in Bangalore. These options can be scaled up swiftly and can be used to generate some quality leads. Every project is equally important to us so our first step in PPC services is to perform a website audit.
PPC is the most effective way to sell better online and being seen is the first step towards improving ROI and CPC. We will plan out all things and implement them accordingly. The plan includes specific important and targeted keywords, landing pages to which your PPC ads will direct traffic to.
We can use Google Adwords, Bing Ads, and many other tools to set up our PPC campaign to create traffic. We can also use social media platforms and new display advertising networks centered around sharable content for our PPC campaigns.
In brief, PPC company in Bangalore helps to obtain immediate traffic on your website which can be easily modified as and when you want to see some new results. Most importantly, they can be controlled by us easily. We can track and adjust your campaign's performance by changing the keywords, message, the amount of money, or bid.