Our Clients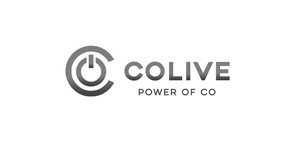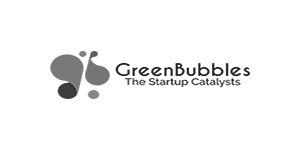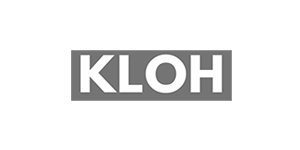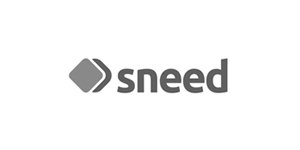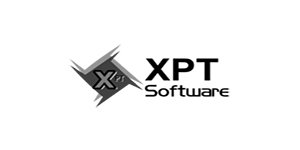 Why choose us?
Continuously monitored and optimized PPC campaigns.
Minimum ad spends with maximum results.
Expert panel to clear all doubts.
Experience with more than 100+ satisfied clients
Our Promise & Offerings
RankHawn is the Best PPC company in Mumbai. The expert panel understands your needs first and creates a PPC campaign exactly based on that. We assure optimized PPC campaigns. RankHawn is already trusted with 100+ brands across India.
Setting up Ad words account
Keyword research for campaign
Bid tweaks as and when required
Expert panel to gauge results
Competitor Analysis by most advanced tools.
PPC Services in Mumbai
By 2023, around 650 million people will be using the internet hence increasing searching information over it. In that sense, the internet is the best place to increase the presence of a business.
Want to reach an audience with intent related to your business?
PPC or Pay Per Click is the best fit as you pay for only clicks made and has the highest chances of getting converted into a lead. PPC campaigns are quite complicated and going for a professional PPC service provider is a wise decision.
Mumbai is the economic hub of India, where more and more businesses are coming up every day. To beat the competition and come out as a winner, a business must increase its quality leads.
PPC provides the best quality leads which have maximum chances of getting converted into a transaction.
RankHawn provides the best PPC campaign management services in Mumbai. RankHawn is trusted by more than 100+ brands across India. Though there are many PPC service provider in Mumbai, RankHawn is known for its result-oriented approach.
As a PPC service provider in Mumbai, RankHawn has a panel of experts that continuously monitor and optimize PPC campaigns.
RankHawn provides regular reports to clients making it highly transparent and ensuring satisfaction.
Seeking professional PPC service in Mumbai?
Contact Us!