Our Clients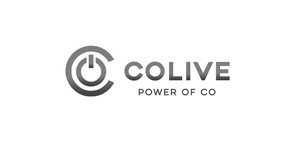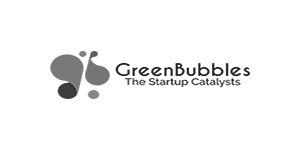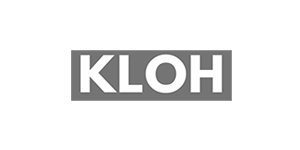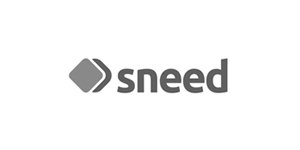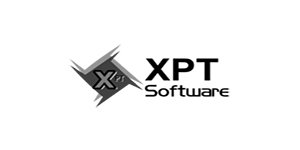 Why choose us?
High standard of creative digital marketing services
Focus on creative and results-driven solutions
Integrated and tailor-made marketing strategies
Customer satisfaction is our priority
We will help you track, measure, and analyze efforts made
Top Notch Digital Marketing Services
Our Promise & Offerings
RankHawn is a team of young, dynamic, and certified professionals. So be assured, you are in the right place. From website designing to brand management, we can help you at every stage. We have been designing stunning websites for our clients. Inside our Digital Marketing services:
Native/ Display Advertising
SEO services
Website designing
High-quality lead generation
CRM Setup and Customer Engagement.
Digital Marketing Services in HSR Layout
Bangalore, the city of start-ups, is heading the baton of digital India. As more and more companies are coming online, Bangalore has mothered many Digital Marketing companies. Among the plethora of digital marketing companies in Bangalore, RankHawn has already set itself apart. 
Our digital marketing agency provides e-commerce SEO services, social media marketing, and PPC services. If you wish your business to make a mark on the digital platform, you will not have to look anywhere else. RankHawn has got your business covered.
We at RankHawn approach digital marketing not as a mere business but as a solution to grow a brand just like how manure works for a plant. Our company, with the help of our expert professionals, provides top-class SEO services that any other local SEO services company lack in providing your business. 
RankHawn is trusted by 100+ brands across India, and they have already witnessed the results generated by RankHawn. Be it growth in awareness or generating quality leads to ranking their websites to page 1, Rankhawn has succeeded in all fields creating a benchmark for other digital marketing companies in Banglore.
Currently, we are among the top digital marketing company in HSR Layout, Bangalore, and with the growth, we are witnessing, RankHawn will be among the top digital marketing company in India. Apart from HSR Layout, we have digital marketing agencies in Mumbai, and in Bangalore too.
We at RankHawn understand what a brand needs and our experts carve out a perfect strategy tailor-made just for your brand. We provide complete digital marketing services which include Search Engine Optimization (SEO). Search Engine Marketing (SEM), Social Media Marketing, etc. Our SEO company in Koramangala is listed amongst the top digital marketing companies of India.
Also, RankHawn believes in transparency and we practice what we preach. We continuously track results and report them periodically to our clients. We curate different campaigns that will promote your business and increase the reach of your business to a higher audience. 
RankHawn provides the initial consultation free of any cost, which can be booked through our website.
Our Digital Marketing administrations are a finished bunch of focused, and quantifiable tools to showcase items or administrations of Startups and Brands. Our digital marketing administrations incorporate Internet marketing methods, for example, Search Engine Optimization (SEO), Search Engine Marketing (SEM) and backlinks, Social media Optimising (SMO), Social media marketing (SMM), advertising, email marketing, digital books, and numerous different types of digital media. It likewise stretches out to non-Internet channels that give digital media, for example, cell phones (the two SMS and MMS), callback, and on-hold portable ringtones.
RankHawn – Digital Marketing Company
Get Directions
No.L-165, Sri Gayathri complex, Near Bhagavathi Hospital, Bengaluru, Karnataka 560102