Our Clients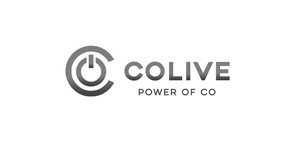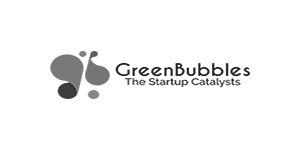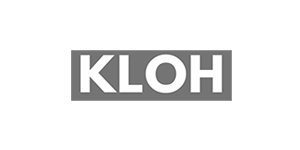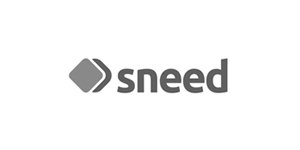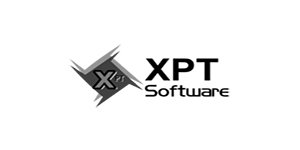 Why choose us?
Established goals with precise digital planning strategy

The result-oriented team primarily experienced in leading-edge digital marketing services

Guaranteed results with the transparent report

Thrive to flourish your business digitally

A team bunched with regimented digital marketing experts

Finest & honest digital marketing service providers 

A wide array of experience with 100 plus successful and happy clients
Top Notch Digital Marketing Services
Our Promise & Offerings
RankHawn is the best digital marketing company in Bangalore striving to provide you with a high client retention rate. Having immense experience of working with 100 plus clients and are trusted by 100 plus brands. Generated quality leads with modernized, innovative, intelligent, forward-looking, and best SEO strategies.
On-time tracking
Guaranteed Results
Transparent Reporting
Customer Satisfaction is our top priority
Increasing website visibility
Digital Marketing Service in Bangalore
Your search in finding the best digital marketing company in Bangalore ends here. Out of all digital marketing companies in Bangalore, Rankhawn always stands in the first place with our remarkable and outstanding SEO strategies. 
With daily changes in SEO algorithms and modernization to augment user experience, finding the right Digital Marketing Agency might be a challenge as compared to earlier times.
In today's modern world, Search Engine Optimisation is all about enriching the user experience. Specific metrics and analyzed data are taken into conformity when a user is trenching for your website. These statistics and parameters define if your website is user-friendly or not. 
The user-friendliness of any website can be easily determined by looking for the amount of time required for your website to load the content. Most e-commerce SEO services prover agencies design the SEO campaigns according to the need of your business.
Moreover, if your website is versatile with devices such as mobile phones, tablets, desktops, and laptops, etc. Does your website provide simplified and facile navigation to your users? This is something any local SEO services agency lacks in providing and you need professionals to handle it.
How long users are staying on your website? Social media marketing agencies make sure to engage your customers for a longer period of time, generating more revenue to your business. You can also visit the webpage of our digital marketing company in Mumbai for more details regarding digital marketing in Mumbai.
Are your users also navigating through your interior listings or they are dropping off just by seeing your first landing page itself? 
Is your website featuring and stimulating relevant content to what your users are expecting? Well, most businesses connect with their users with the help of social media, by interacting with them via social media posts comments, questions, and private messages.
Such topics and questions can ascertain the user-friendliness of your website. RankHawn is one of the numerous digital marketing agencies in Bangalore that endeavors in increasing the user-friendliness of your website to catch up with that top-notch ranking on any search engine.
Our team is equipped with the best digital marketing experts who would understand your target audience thoroughly and will study your business concisely. Once done, a streamlined, productive, robust, and expedient SEO strategy would be crafted for your website keeping in mind the target keywords to maximize and accomplish the first ranking results. We have our SEO services in HSR Layout, Bangalore, Mumbai, and Koramangala. Visit our website to contact us!
RankHawn – Digital Marketing Company
Get Directions
No.L-165, Sri Gayathri complex, Near Bhagavathi Hospital, Bengaluru, Karnataka 560102