Our Clients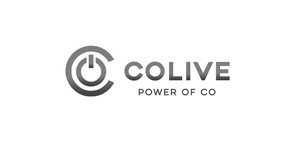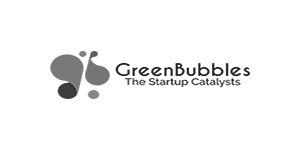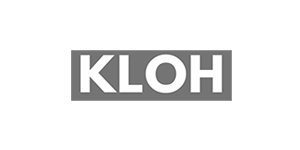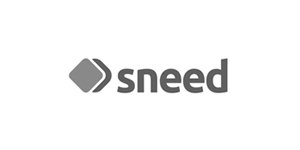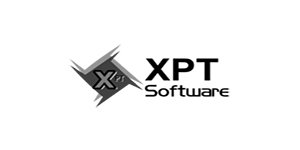 Why choose us?
Our approach is backed by strategy, creativity and optimised for results. 

Insights, Metrics and Analytics – Everything is connected!

Social Media Agency in Bangalore infuse your brand's personality into our social media strategies

Social Media Agency in Bangalore  create beautiful and usable solutions

Reach your full potential with our effective multi-channel integration strategies
Top Notch Digital Marketing Services
Our Promise & Offerings
RankHawn doesn't believe in talks! We do what we promise and we promise what we are best at! As the leading social media marketing company in Bangalore, Social Media agency in Bangalore provide affordable SMM packages that give positive results. Whether you are small or big, in India or outside, our team of experienced professionals will help you gain active and positive presence across social media platforms.
Inside our Social Media Marketing services:
Social Media Management

Social Media Advertising/ Paid Social

Content Development

Social Media Strategy

Social media engagement

Community Management
Social Media Agency in Bangalore
Social media marketing is a cost-effective way of creating awareness about your brand by understanding and engaging with the right target audience and increasing sales. Social Media Agency in Bangalore helps you achieve your business goals via social media channels i.e. Facebook, Instagram, Twitter, LinkedIn, YouTube, etc.
There are many phases of social media marketing. Initially, social media marketing started with publishing content of the websites to endorse the business and services. But it has become so much more than that. Social media marketing agencies work on marketing your product and services and help you reach your branding goals.
Social media marketing agencies work on establishing your business on the online platform. It engages the consumers, provides them with all the necessary information, and helps your business website reach more and more people.
If you are looking to shift your business online, you have come to the right place. RankHawn provides all types of services related to social media marketing. From building your website and providing SEO services to advertising your product and services. We provide services that any local SEO services provider lacks to provide.
We cater to the need of you and your business. We have worked with hundreds of clients. We strategize your social media campaign according to the need of your business. We establish your business on every social media platform for better results in engagement and revenue. 
RankHawn offers its services for social media marketing in Mumbai as well as in Bangalore. In today's generation, social media marketing is on the boom. Even the traditional established businesses are going online. The prospects and customers in providing e-commerce services are huge.
Social Media is the keyword for all businesses in today's market atmosphere. Every brand needs to leverage it to reach a wider customer base & raise brand awareness, among various other reasons. Social Media Agency in Bangalore strives to market your products/services efficiently by keeping a relatable brand image. This helps showcase the ability to keep up with trends and helps build close relationships with the audience, making you socially sound!
Social Media Agency in Bangalore builds up brand value from scratch and establishes long-lasting, fruitful connections with consumers, and helps convert them into paying customers. In addition to this, our well-drafted content strategies also help ensure high engagement rates and audience retention for existing followers. 
Apart from Bangalore, we operate a digital marketing agency in Mumbai also. Visit our website for more information.
RankHawn – Digital Marketing Company
Get Directions
Jumbo Darshan, D1 – 307, Andheri East, Mumbai, Maharashtra 400069